Synopsis
A Year Without a Job (2022)
The story follows two modern women who deal with unemployment and typical day-to-day struggles.
Da Yu meets Xiao Yu, a girl born in 1995 who has the same name and surname as herself. Xiao Yu had quit her job out of boredom and by coincidence, the two start living under the same roof.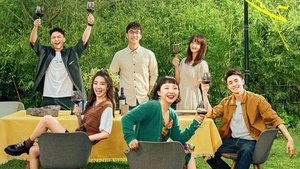 Original title
A Year Without a Job
First air date
Apr. 11, 2022
Last air date
Apr. 11, 2022
Average Duration
70 minutes